About Charlotte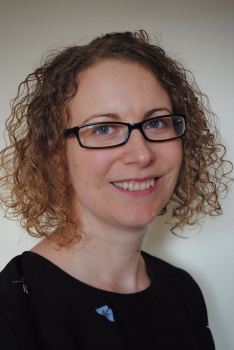 Charlotte is a qualified homeopath, trained in Homeopathic Detoxification protocols.
She developed a debilitating chronic illness as a teenager and found support from homeopathy, nutrition and other energetic therapies. Her process has taken her through many different fields of medicine, health and healing to offer a unique, gentle, supportive, integrative approach that can benefit anyone for which it feels resonant.
She has been practicing in Leeds for the past 6 years and is now dividing her time between clinics in both Leeds and York.
She is passionate about supporting personal choice and sovereignty in health and wellbeing.